Popular Nigerian Actor, Comedian and Social Media Influencer, Eriakha Edgar is slowly solidifying his name in the Nigerian Entertainment Industry, and the Edo-born graduate of the University of Lagos hopes to be dominating the space for years to come.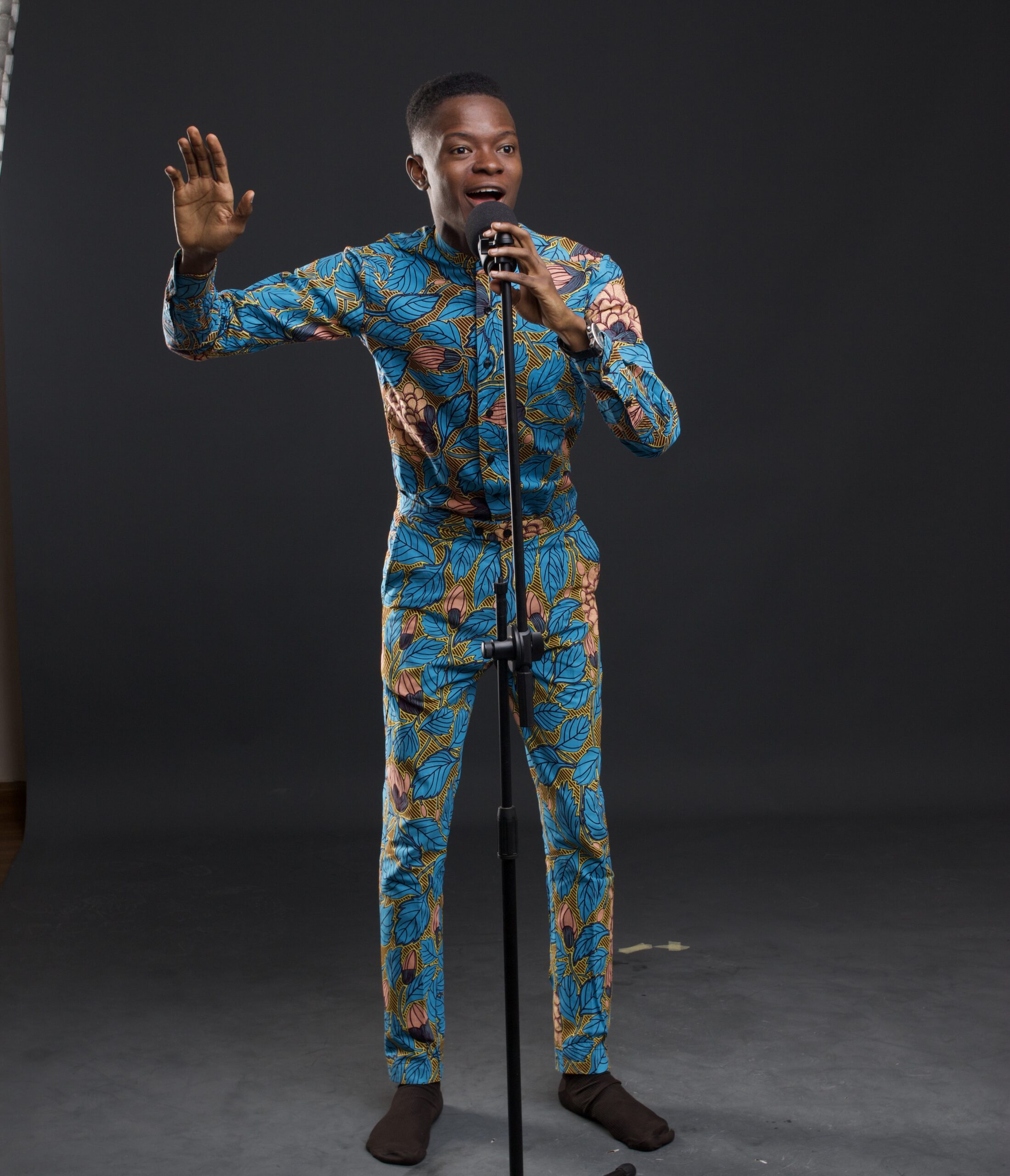 In a discussion with YabaleftOnline, Eriakha Edgar opened up on his journey into fame and how he has been handling the attention he receives on a daily.
Eriakha Edgar doesn't lie – so we are bound to believe everything he told us…Read excerpts below ;
So Let's get to know the man, Edgar Eriakha?
(chuckles) My name is Eriakha Edgar, I am a content creator, writer, actor, Influencer, standup comic, and a failed wrapper. I am presently a commercial writer at Pulse Nigeria. Edgar is just a regular guy doing regular things for regular people. And Edgar doesn't lie.
Where did you school and how has it shaped your career?
I finished at the University of Lagos, where I studied creative arts. The course I studied, the people I schooled with, the state itself, shape me. I was able to better my acting in school and network easily with brands associated with UNILAG. It was a good push for my career.
How would you describe your journey into the Nigerian ONLINE comedy industry?
The journey has been a story. I always enjoyed Crazeclown and I felt I had what it took to make people laugh too. I would write for other platforms and collaborate with many. With content creation, you never know. You just keep going.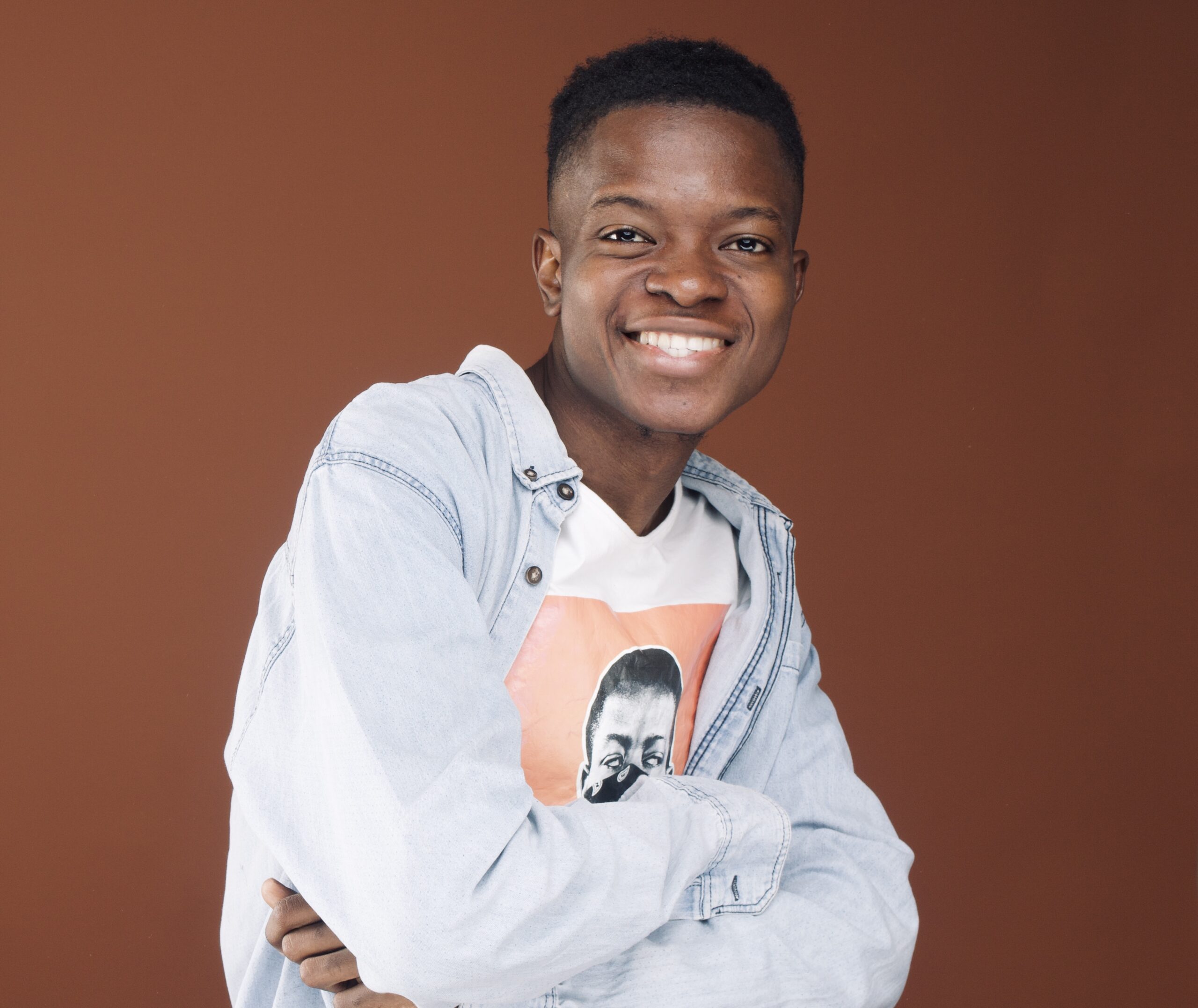 You said you once did Stand-up, what inspired you to take that step at a very young age?
I still do stand-up comedy. When I was in secondary school, I use to read comic news on the assembly ground. I also use to perform comedy in the hostel. My life is a comedy, I enjoy engaging an audience whether I am standing or sitting.
You have also featured in some top Nollywood Movies, which role do you think was most challenging?
It would be Tega in Seven by Tosin Igho. I had to act like I was foolish in love. That's difficult. Romantic roles aren't always my thing and I am too smart to act foolishly. I don't know if that makes sense.
You have achieved success through social media, how important is social media and how can one leverage it to showcase his/her talent?
The world is changing, social media is doing everything these days. As a creator the first question should be "What do I want to achieve?" once you can answer that, half the work is done. Three things, structure, consistency, and networking. So far social network exists, the opportunities are limitless.
Tell us about your background?
I am from Edo state. I was born in Lagos Nigeria. I have two siblings. I believe in God, hard work, and a pinch of luck. I started out as a theatre practitioner with Kininso Koncepts and from there I knew I wanted to create content in the media industry. I love to write, laugh and enjoy life. There is beauty behind the madness.
What message do you have for those who are trying to "blow" via social media?
I really don't know what to say. A lot of people want to blow but aren't ready to pick the pieces together. Blowing isn't the difficult part, can you stay relevant? My advice would be to enjoy the game whether you blow or not.
RECOMMENDED ARTICLES