The Ghanaian man who was confronted by a judge who he had trolled on Twitter in the past has been fired from his job.
The man, who has been identified as a Journalist named Albert, aka Bongo, was sacked after the confrontation video went viral on social media.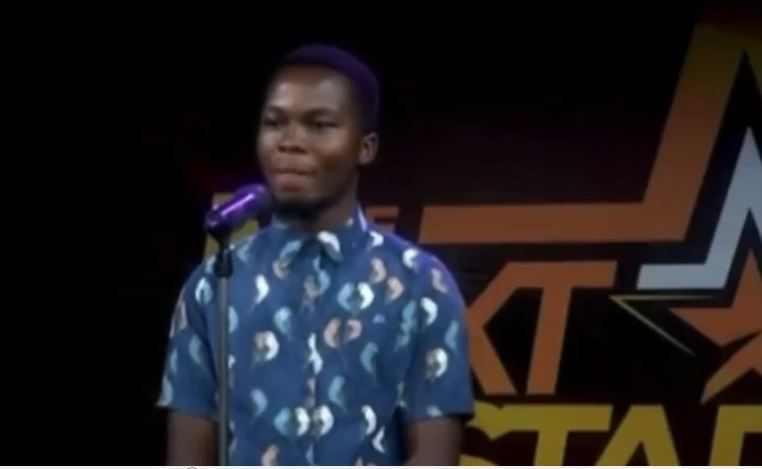 In the video, GHOne TV General Manager, Nana Aba Anamoah, who was one of the judges on the audition of a talent show had revealed that the young man is a notorious troll who had said hurtful things about her and other Ghanaian celebrities on Twitter. Watch here.
Well, in a new development, it was gathered that he has been fired by his boss.
However, his boss in a statement shared on social media stated that his decision to sack Bongo has nothing to do with the clash with Nana, but because he was underperforming at his job.
The statement read in part: "I felt perhaps he couldn't handle the number of stories a day being given to him, so I told him, I would reduce the stories he would do a day, so he can meet targets and that means a reduction in salary.
"He pleaded that I give him November to prove his worth again and gave reasons why he had been underperforming. I agreed and said it's a challenge then, if you don't meet the targets again, you will be laid off."
RECOMMENDED ARTICLES